About me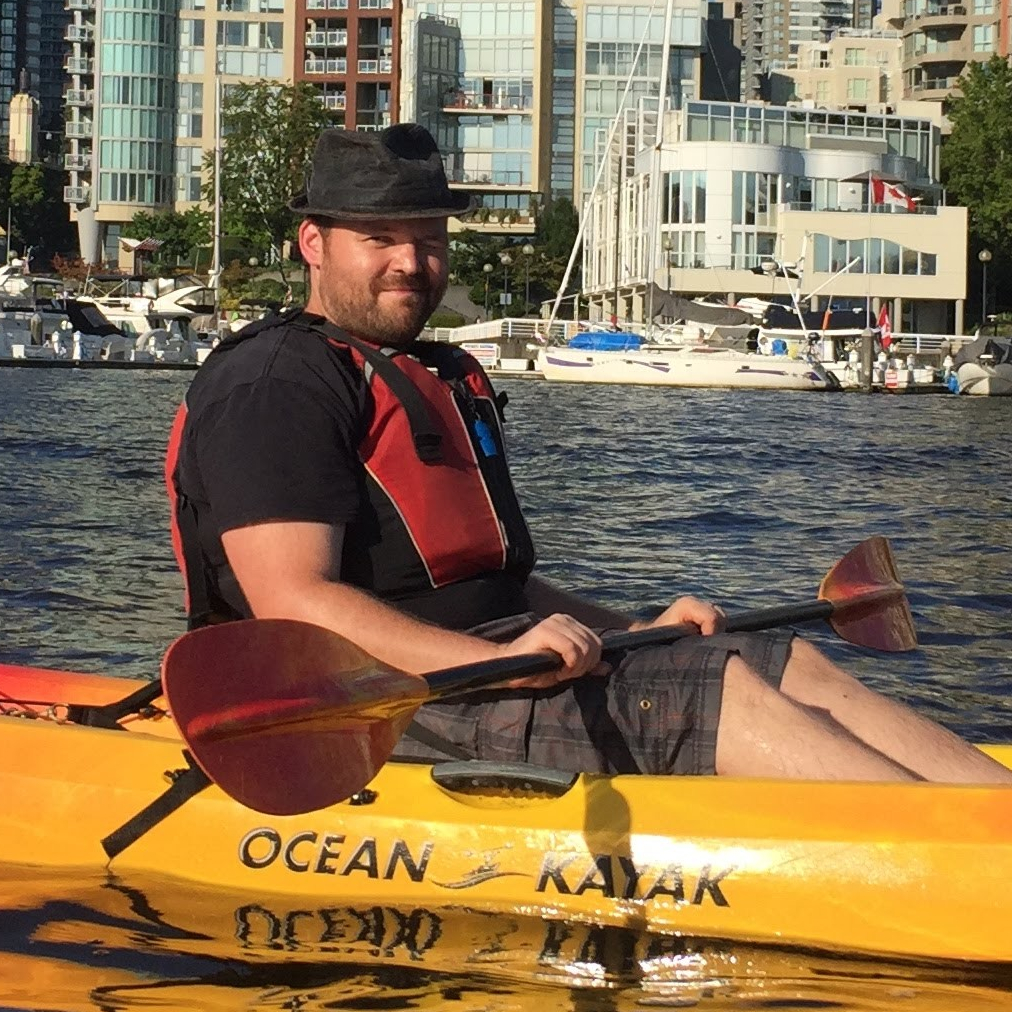 Welcome to my web page!

I am currently a research group leader at the MPIA in Heidelberg, Germany, thanks to my recently won ERC-Starting grant Pamdora. My main work focuses on topics such as planet formation and accretion discs utilising computer simulations. Currently my reserach group consists of two PhD-students, who work on structures of protoplanetary discs via hydrodynamical simulations and on multi-body interactions in hydrodynamical environments.

I finished my PhD in 2011 at the Institute for Astronomie and Astrophysics at the University of Tübingen. After that I spent a bit more than two years as a postdoc at the Observatoire de la cote d'Azur in Nice, France. Starting from 2014, I was a Senior Research Fellow (forskare) at Lund Observatory at Lund University in Sweden until the end of 2017.
Contact information
E-mail:
bitsch (at) mpia.de
Phone:
+49 6221 528 427 (office)


My office is in room 317 at the Max-Planck-Institute for Astronomy,
Königstuhl 17, 69117 Heidelberg, Germany
Research profile
My main research focuses on computer simulations of accretion disc structures and planet formation. Inside these accretion discs, small dust particles stick to each other to form pebbles, pebbles concentrate in the turbulent flow to form planetesimals and planetary embryos and grow to planets, which undergo substantial radial migration. All these processes are influenced by the underlying structure of the protoplanetary disc, specifically the profiles of temperature, gas scale height and density. I am therefore interested in all processes that can influence the structure of the disc and how planets can interact with the disc. Additionally, I am interested in studying the formation process of whole planetary systems utilizing multi-body dynamics.

If you are observing protoplanetary discs and/or exoplanets and you are wondering how to explain features in your observations (e.g. rings/gaps/vorticies in discs or how the observed planetary system formed), please feel free to contact me. I'm happy to help!

Click here to see my publication list on ADS (sort by citations).
C.V.
Click this link to download my cv.