Research Interests
The focus of my research are black holes and the role they play in the evolution of galaxies. With my research team I am investigating the question at what point in the development of a galaxy a massive black hole is formed, and what conditions are necessary for this to happen. To answer the question of whether all galaxies have central black holes, we systematically study those galaxies that are still in an early stage of development. The results of our research give important insights into the evolution of galaxies and the distribution of matter in the universe.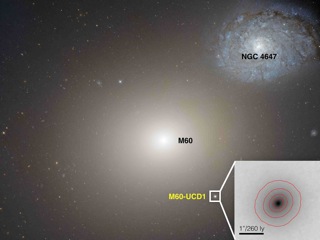 black holes at galaxy centres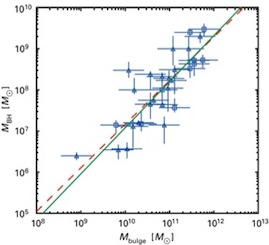 co-evolution of black holes and galaxies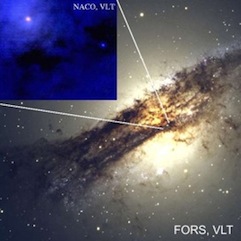 black hole mass modelling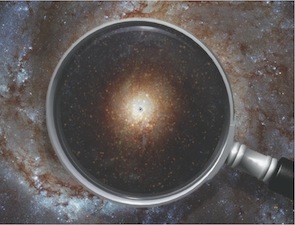 nuclear star clusters & black holes
Publications
List of my Publications on
Google Scholar
and the
ADS
.